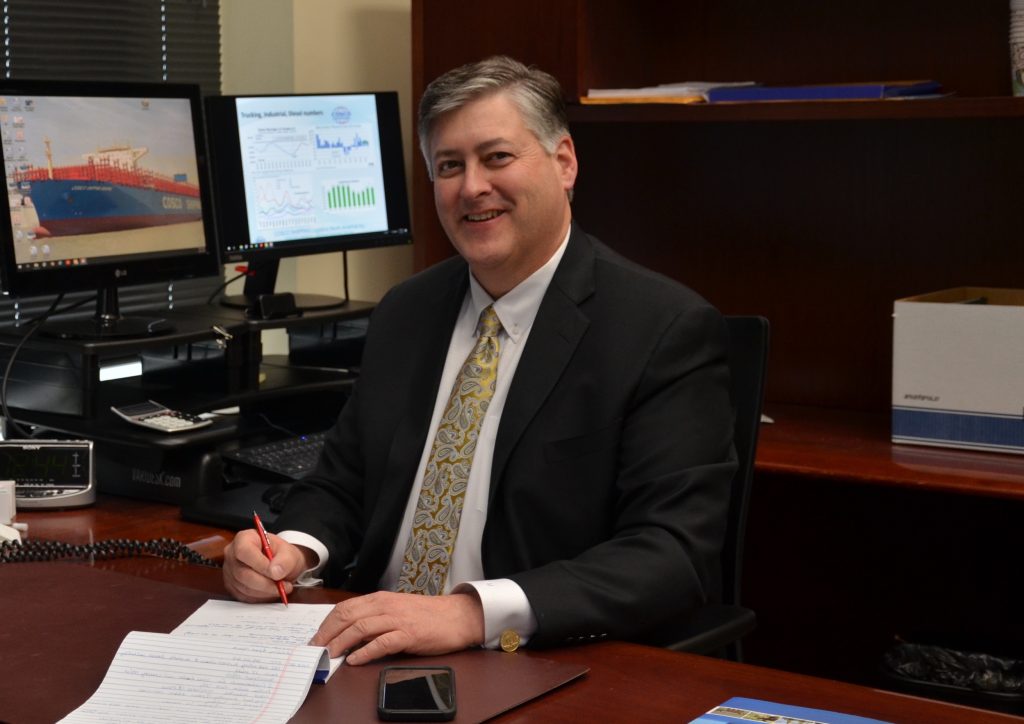 Timothy E. Marsh
President & CEO of IBT and Executive Vice President of COSCO Shipping Logistics (North America), Inc.
Timothy "Tim" Marsh is an MBA with a strong 25+ years in transportation management, operations and sales. During Tim's career he has traveled extensively throughout Asia and Europe as well as postings throughout the US. Highlights of Tim's career are, Executive Vice President of COSCO Shipping Lines responsible for the "Trade" division, Sr. Vice President for Canadian Pacific Railroad Sales, Director for Langzhou Pacific Limited (China based 3PL), VP CMA-CGM WC Sales, President and CEO of Intermodal Bridge Transport, Executive Vice President COSCO Shipping Logistics and Director on the COSCO Shipping Logistics Board of Directors.
Tim is an operationally focused person who continually wants to achieve improved fluidity, reduced costs and stream lined operations while at the same time working to establish the best product for the customer base. Mapping every potential business practice has been enlightening and educational as Tim achieves year of year net positive results!
In Tim's spare time he is a cyclist, mountain and road as well as an avid kayaker.
IBT Secaucus Management Team